So yesterday was the inaugural WHYY 12k run in Philly.  That's 7.45645431 miles. NO WAY.
For the rest of us,  there was a 3K run. That's 1.86411358 miles.  That's more like it.
It was nice and cool, not too windy, just perfect.  So Thursday evening, Mary and I went to the WHYY building and collected our running packet goodies, which included, for some unfathomable reason, a fly swatter!!
Friday evening we went to bed early, I of course had trouble sleeping, as always.  Saturday morning we woke up, collected all the necessary gear (we thought a bit about the fly swatters but decided to leave them and hope we didn't need them) had breakfast, drove by the CVS to get safety pins to secure our bibs (not necessary, they had plenty there) and headed out to the Art Museum.
The run was great, very invigorating.  I met up with two of my online buddies from the running forum I participate in and we had an awesome run.  One thing I can say for sure is running on a treadmill doesn't even begin to compare to running outside. It's a completely different feeling and I enjoyed it immensely.  I still have a lot of work to do before I can run a 5K but I feel pretty good about where I am right now.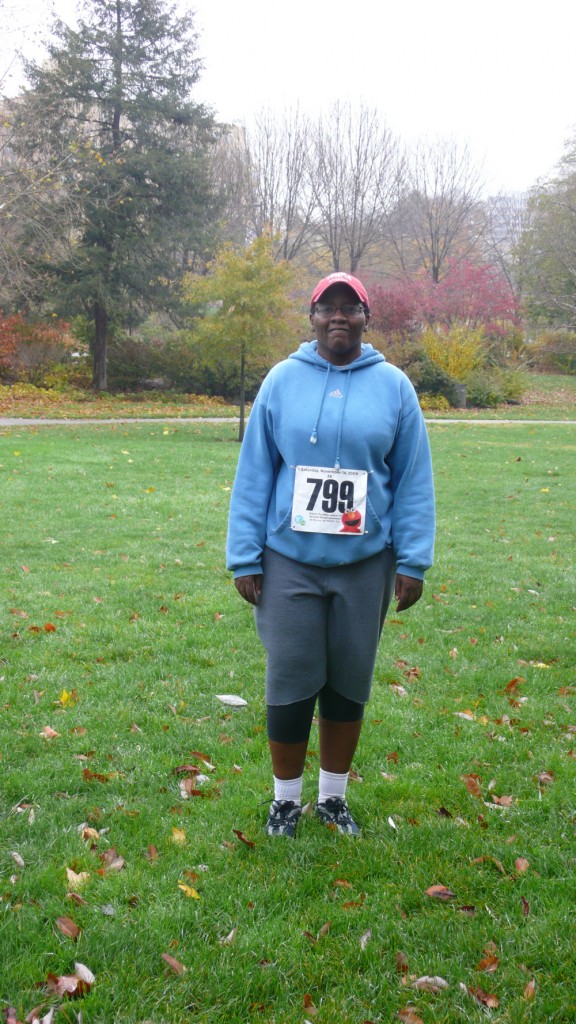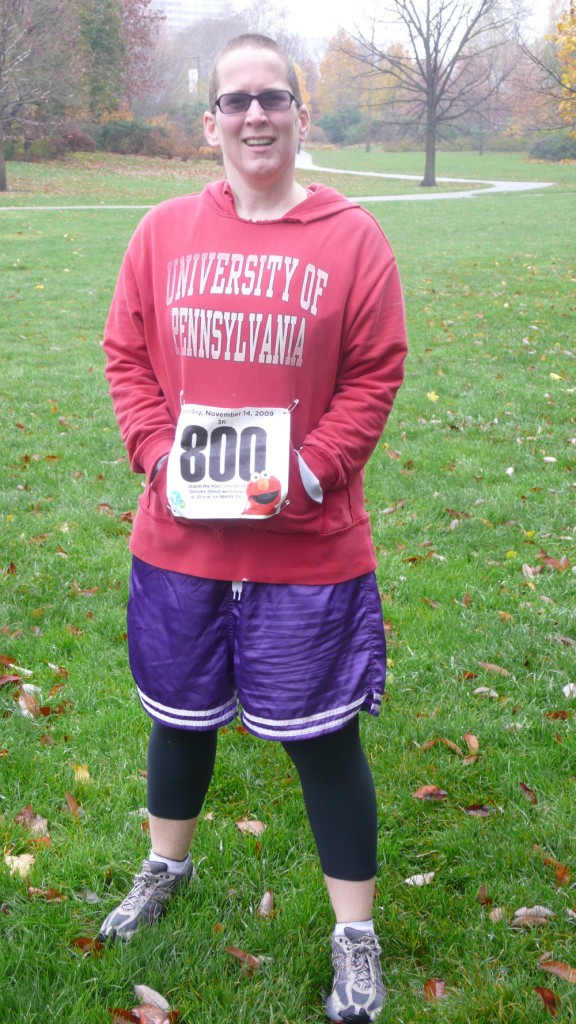 There's even talk of trying the 12K next time around… we'll see.
Booyah!!